What
We Do
we offer a comprehensive package of products and services to its clients as follows: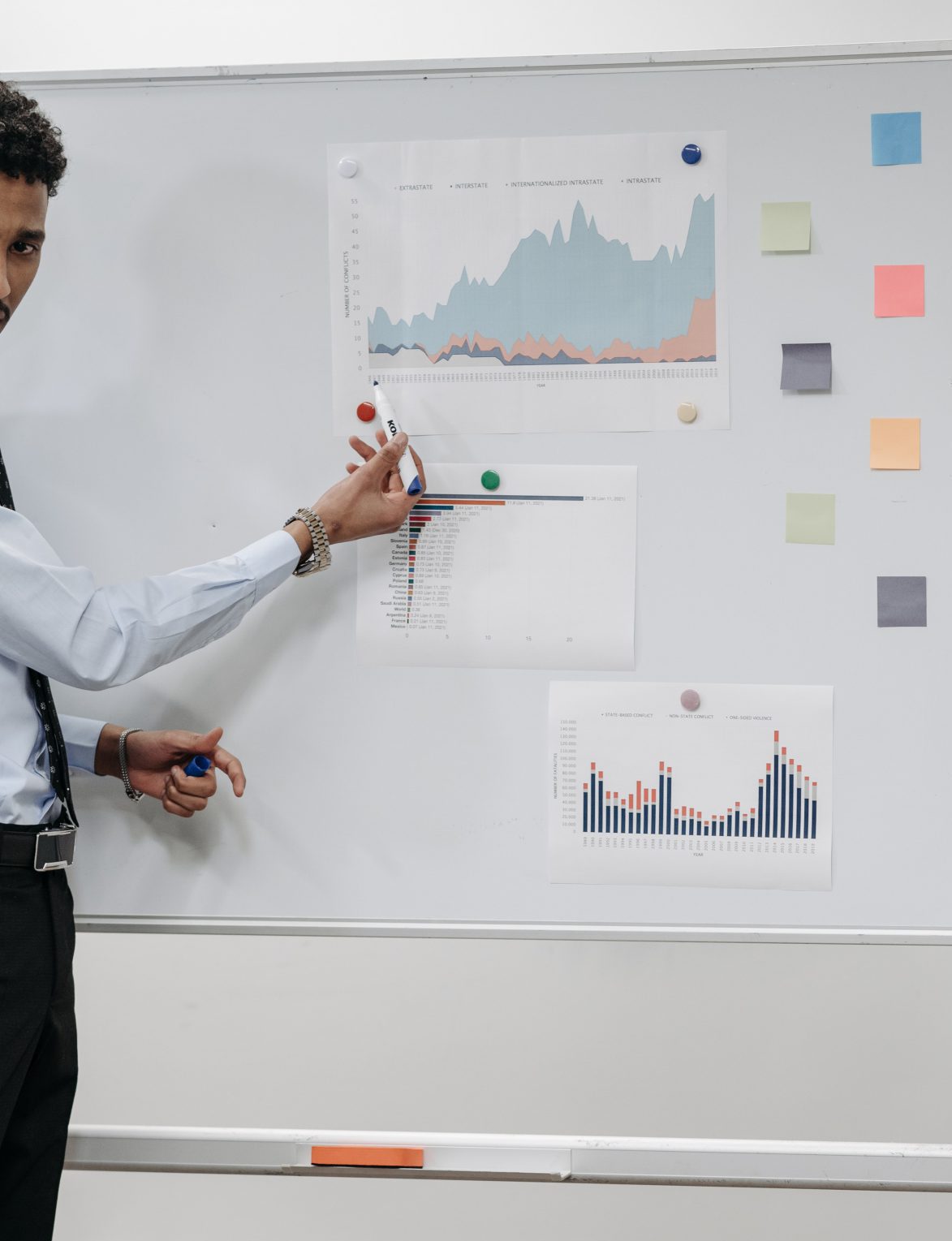 Education and Skills Acquisition Programs
Investment Education Programs (including training on Ethical Finance)
Fundamentals of Risk, Compliance and Governance
Pre-Retirement Orientation Training Programs
Banking and other Training Programs
Fraud Detection and Control
Fundamentals of Financial Management
Budget, Planning and Control, etc.
Business Development Services43>
Ethical Business Development Services
Micro Finance Consultancy Services
Ethical Financial Advisory Services
Ethical Compliance Consultancy Services
Inheritance Advisory Services
Zakat Advisory Services
Feasibility Studies/Business Plan
Financing (including Loan Management and Recovery, IPOs, Private Equity, Debt Structuring and Restructuring)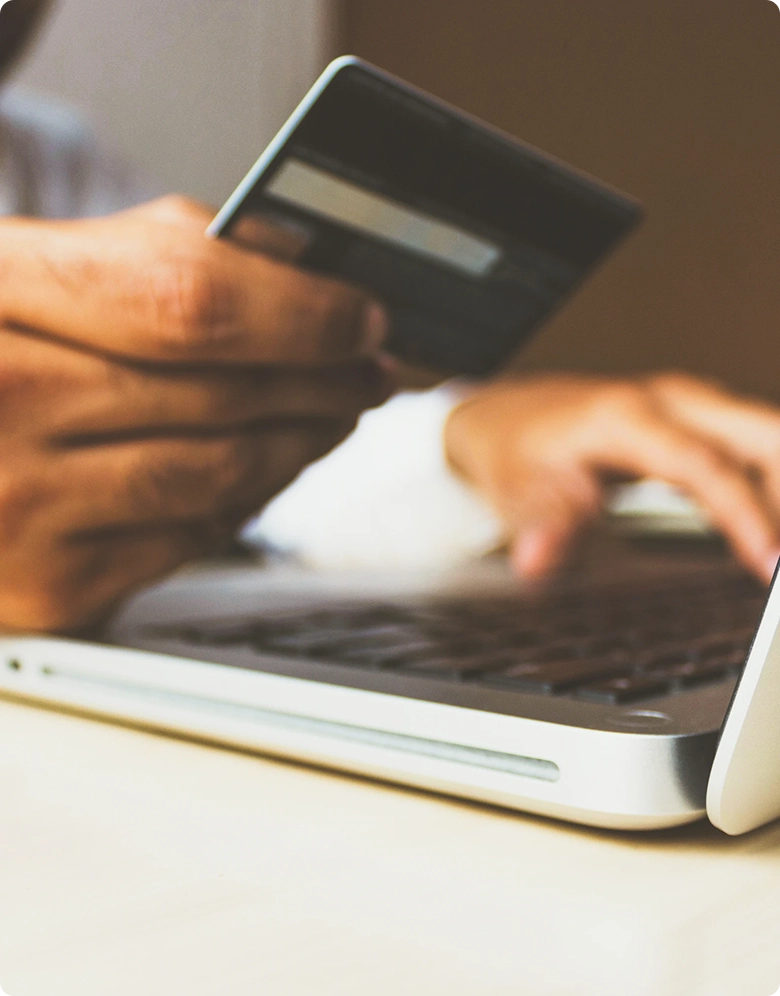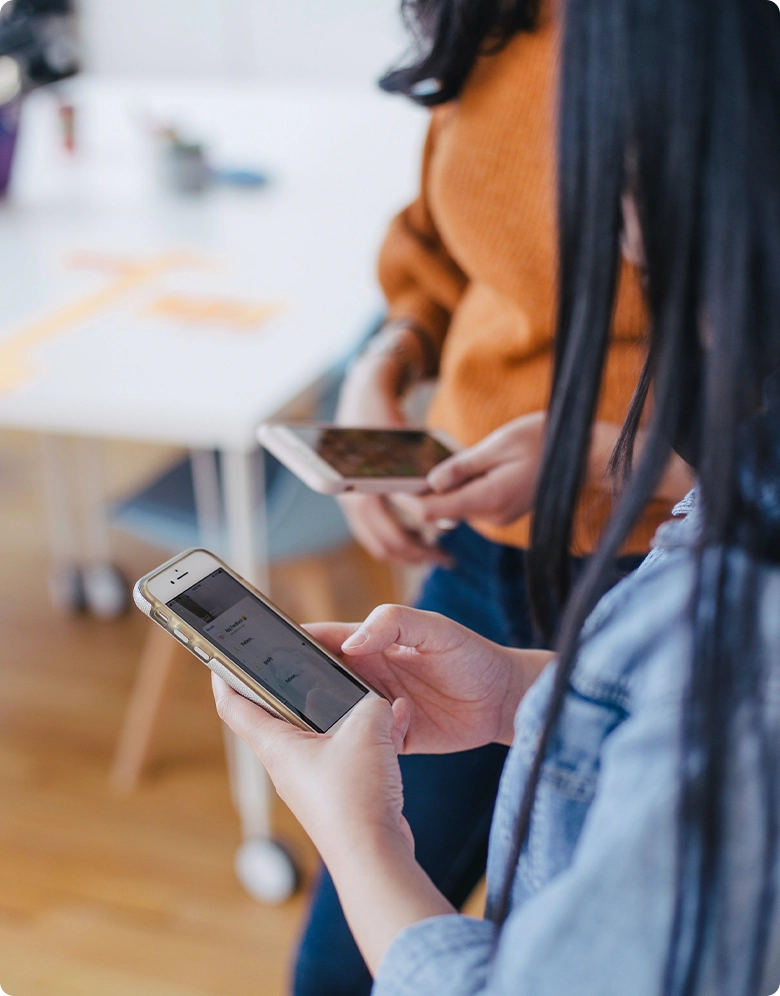 Business Consulting Services
Entrepreneurship Development Programs
Facilitation/Assistance in Sourcing of Technical Partners and Funding for Clients
Ethical Compliance Assessment
Nurturing of Ethically Compliant Companies
Administrative Support for existing businesses
Assistance to companies in the area of ethical compliance and enhancement
Post Finance Monitoring of SME's
Business Liaison, Support and Documentation for companies (both local and foreign)
Tailored for prospective NIFIs
Existing NIFIs
NIFI Start ups with newly acquired NIFI window License.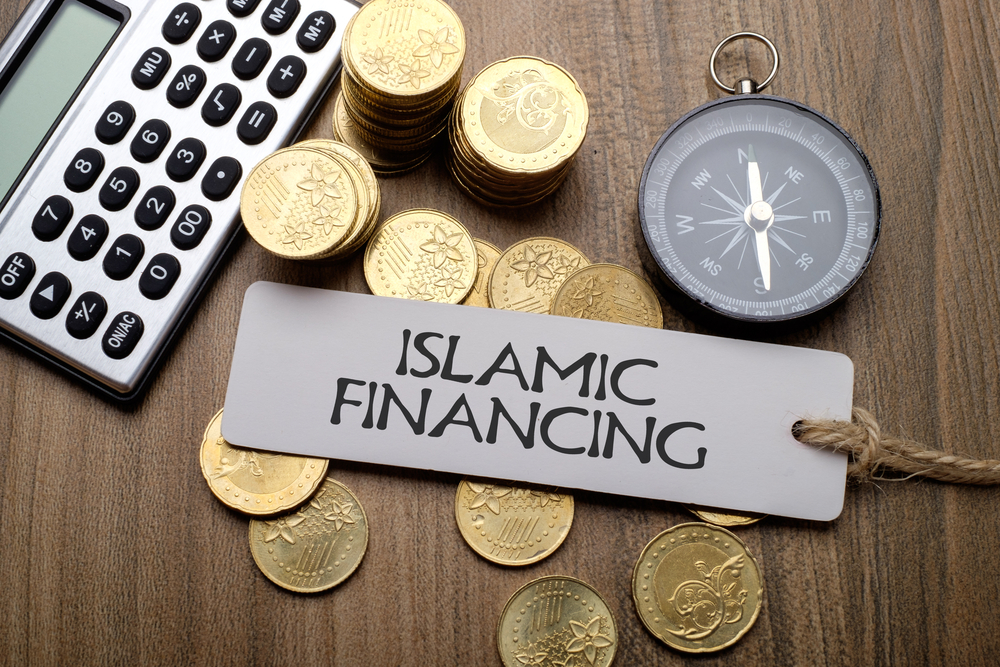 Overview of the fundamentals of Islamic Finance
Brief Refresher of Non-Interest finance (Islamic Finance) principles.
Explaining the Articles of faith and the position of Islamic Finance in Islam
What are the sources of law relating to Islamic economics?
Explaining the fundamental principles of Non Interest financing
Standard-setting bodies for Institutions offering Islamic Financial Services.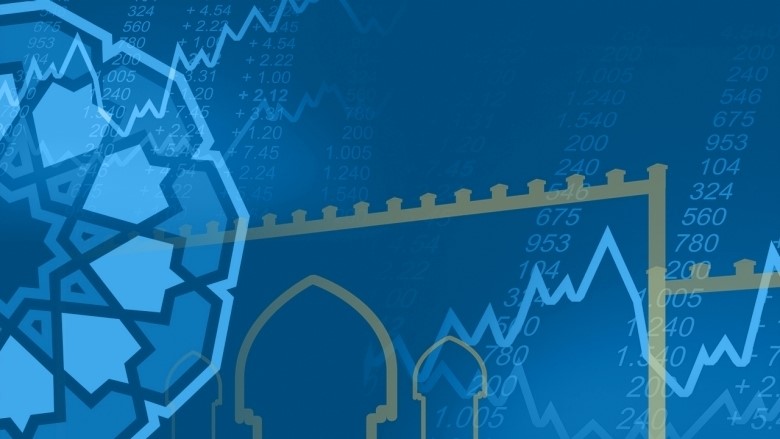 Contracts in Non-Interest Finance
Islamic Law of Contract
Definition and Contract types according to Islamic Law
Elements of Valid Contract
Reasons for Prohibitions of Transaction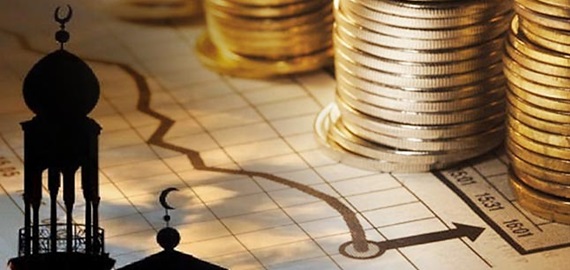 Deposit Mobilization Contract
Financing Products (Risk Asset Generation)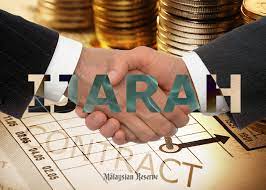 Ijara
Definition, types and usage of Ijara
Components of valid Contracts in Ijara
Rules in Ijara
Risk & mitigation in Ijara
Documentation in Ijara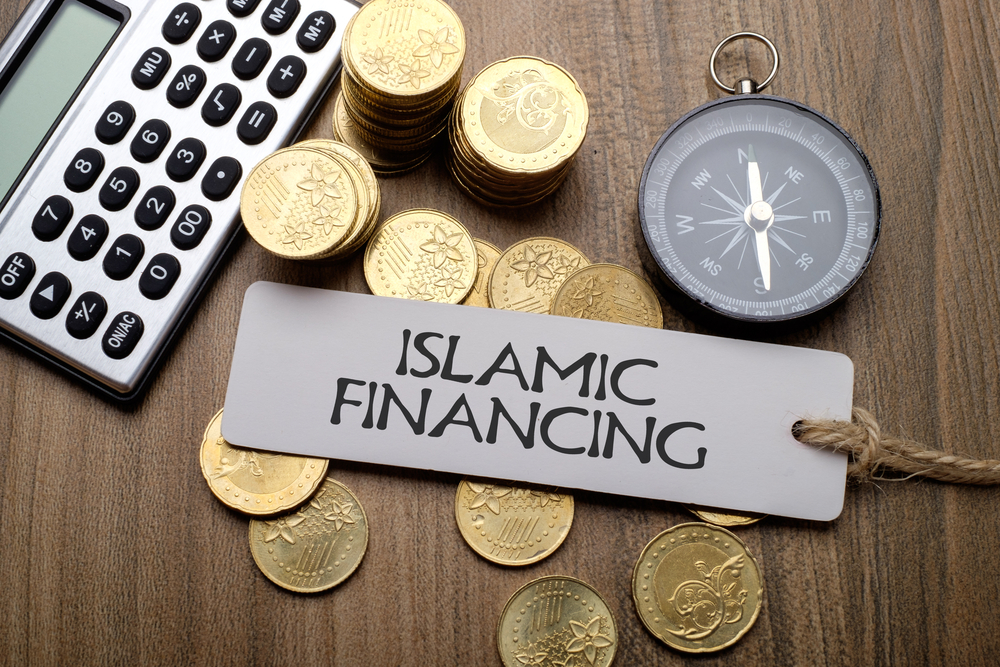 Salam
Definition, types and Usage
Components of valid Contracts in Salam
Rules in Salam
Risk & Mitigation in Salam
Documentation in Salam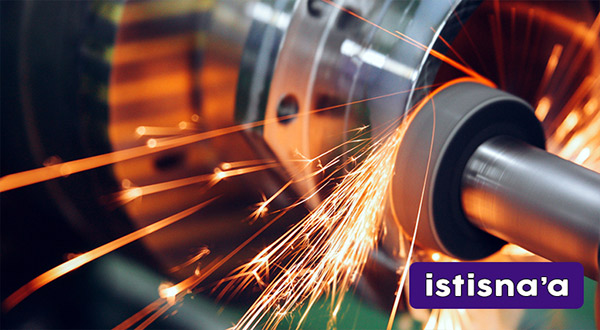 Istisna
Definition, types and Usage
Components of valid Contracts in Istisna
Rules in Istisna
Risk & Mitigation in Istisna
Documentation in Istisna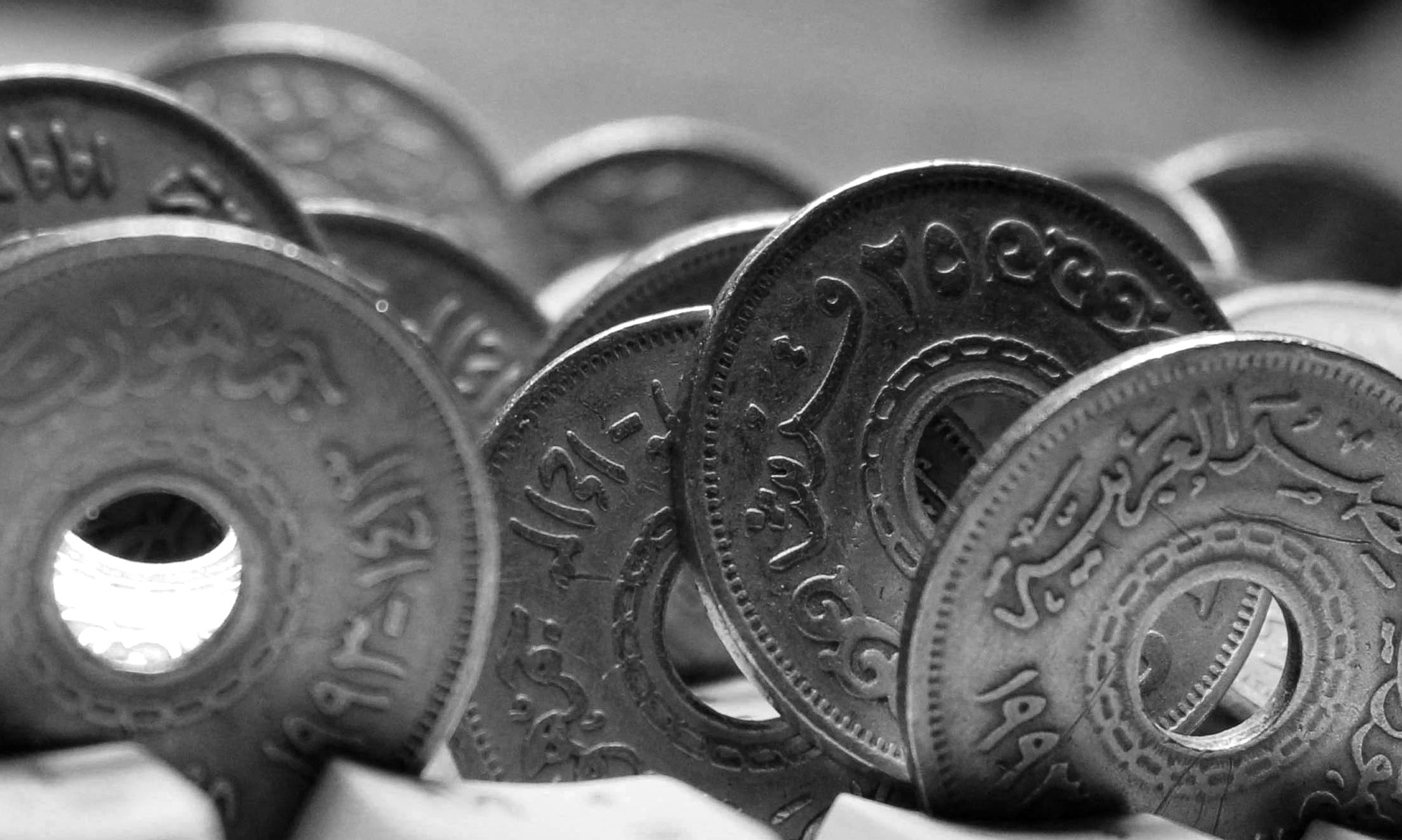 Wakala
Definition , Types and Usage
Components of valid Contracts in Wakala
Rules in Ijara
Risk & mitigation in Wakala
Documentation in Wakala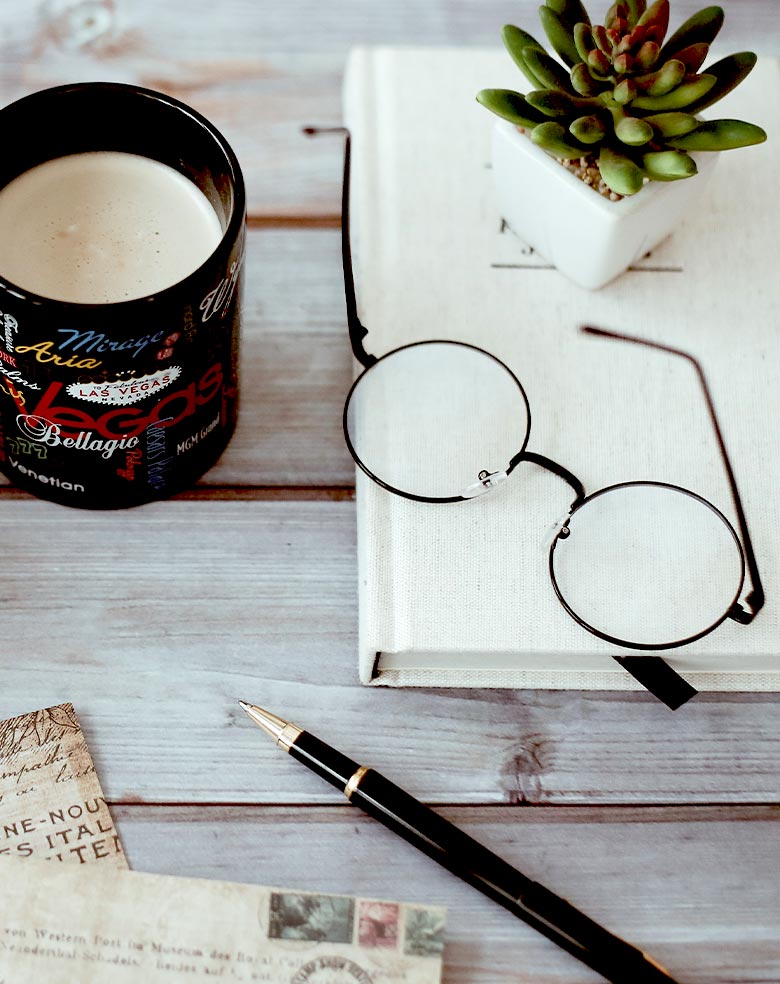 Other Packages
Corporate Governance (CG)
Shariah Compliance and Governance Framework
Regulatory Framework of Shariah Governance
Disclosure and Transperency: Shariah Committee's Report